COLLABORATION

We leverage our extensive real estate experience to deliver innovative and environmentally sustainable housing developments that elevate communities.
Altego is a privately-held real estate investment firm. We focus on developing urban in-fill projects in the island's two major cities.
CONTACT US
OUR LATEST PROJECT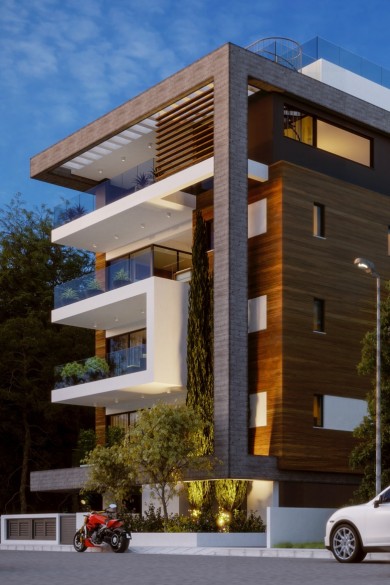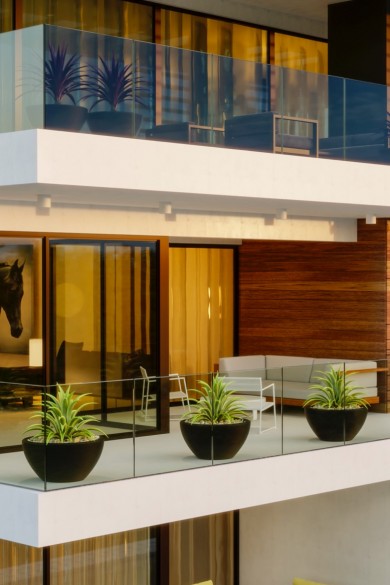 We collaborate with veterans in their respective fields to design, engineer, and build new-generation design-driven homes. Our partners have decades of experience in upscale residential developments and are committed to the highest level of expertise and professional standards.
find us
34 Kimonos Street, Limassol, Cyprus.